Defense Maritimes Solutions (DMS) strives to develop long-lasting partnerships with businesses that offer unique products and skillsets. DMS suppliers are critical in making sure that our customers' needs are met on time and with upmost quality.
The expectation we have on ourselves, and our supplier network is that we together continuously work on improving our performance and processes towards operational excellence. This requires that we continuously measure the performance and effectiveness of our processes and seek opportunities for improvement. We work closely with our suppliers to build relationships based on strong trust, sharing of information, and to help to ensure competitive lead times for products & services. In addition, as part of our research and development activities, we collaborate with key suppliers, universities and research institutes to form strategic partnerships and develop new and existing solutions.
If you belong to our supplier network already today, we are looking forward to continuing the work with you towards excellence. If you are not a part of our supplier network and would like to take on the challenge to join us, do not hesitate to apply as a supplier.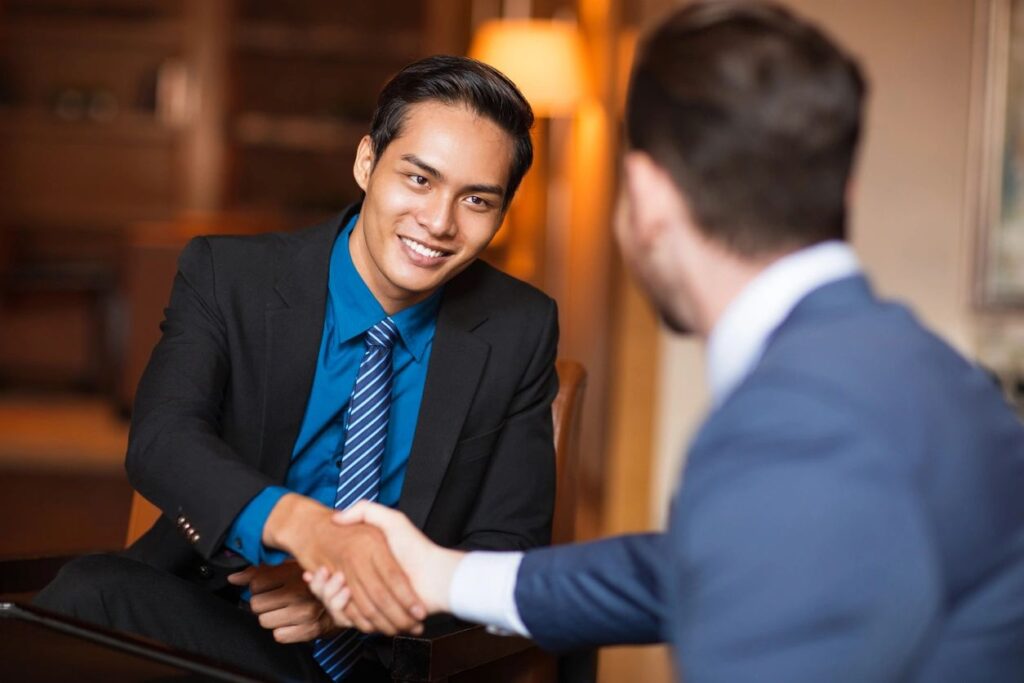 Learn More About Becoming a DMS Supplier
| Supplier Evaluation Form
| Terms and Conditions
| Routing Guide
| DMS Purchasing Procedure
| Electric Boat Flow Down Specifications